America's Best Choice
for Free Conference Calling
We put YOUR needs first, with NO mobile surcharges, brand-free welcome greetings, highest reliability, and full control of your conference calls.
No per-minute mobile surcharges, unlike some other free conference providers.
Choice of brand-free welcome greetings. You can even record your own personalized welcome!
Support up to 1,000 callers, with conferences lasting up to 24 hours - or longer upon request!
Complete call controls, using our web dashboard panel or host keypad commands.
Free email conference reports and conference recordings. You can even pick your own code.
No mobile surcharges with Free Conference USA.
Where "Free" means "Free"
Some free conference providers use remote dial-in numbers that cost your phone company extra to reach, which sometimes results in per-minute surcharges on your mobile bill. We provide standard dial-in numbers, so your callers won't be hit with extra fees by mobile providers like T-Mobile and MetroPCS.
We'll never solicit "Donations"
Other free services constantly pester you to upgrade to paid features, or even beg for "donations" to keep their services free. (Say what?) We don't do that.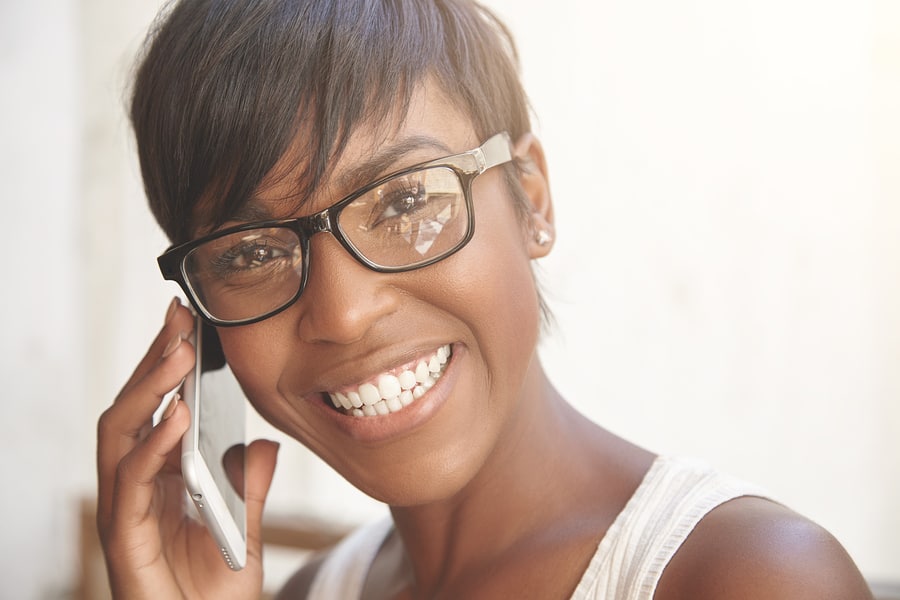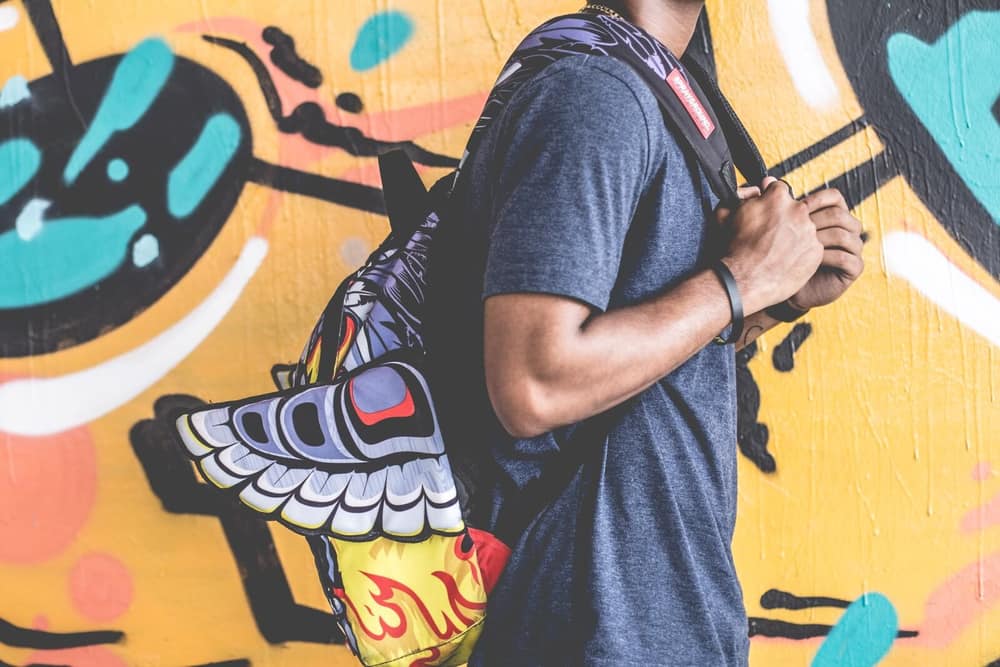 We don't promote ourselves to your callers.
Brand-free Welcome Greetings
Most free conference providers promote their service to your callers, which can create a poor impression. With Free Conference USA, your callers are greeted with "Welcome to the conference center", or you can distribute one of our special brand-free dial-in numbers with greetings like "Welcome to the prayer line" or "Thank you for joining today's program".
Free Email Reports
You can choose to receive post-conference email reports, listing the names and phone numbers of your attendees.
Free Recordings
Call in to listen to conference recordings, play them on your computer or smartphone, or download the .mp3 audio files.
Up to 1,000 Callers
No advance reservations necessary for your large events, which can last up to 24 hours — or longer, upon request.
Instant Activation
Just click Create New Account to get started. Your conference line will be ready as soon as you complete the brief activation form.
No Credit Card Required.
Free Conference USA won't bill you or your guests. (Participants may be assessed standard long distance charges by their own phone providers.)
Extremely Simple to Use
Just distribute the dial-in number and Conference ID to your attendees. Use the same number and code for all your conference calls. No reservations are required.
Top Performance
Nearly perfect reliability (99.999%) since launched in 2010. Thousands of satisfied customers enjoy best-in-class audio clarity.