As Simple As That
Powerfully simple, with all the tools you need to manage your conference calls, for quick impromptu calls, regular meetings, or large presentations.

Best of all, unlike other free conference services, we NEVER promote our service to your guests. You won't be embarrassed by subjecting your guests to a sales pitch, or project a poor impression by relying on a "free" service.

Plus, we'll never sell any information about you, harass you with junk email, beg for "donations", nor subject you or your guests to third-party advertisements.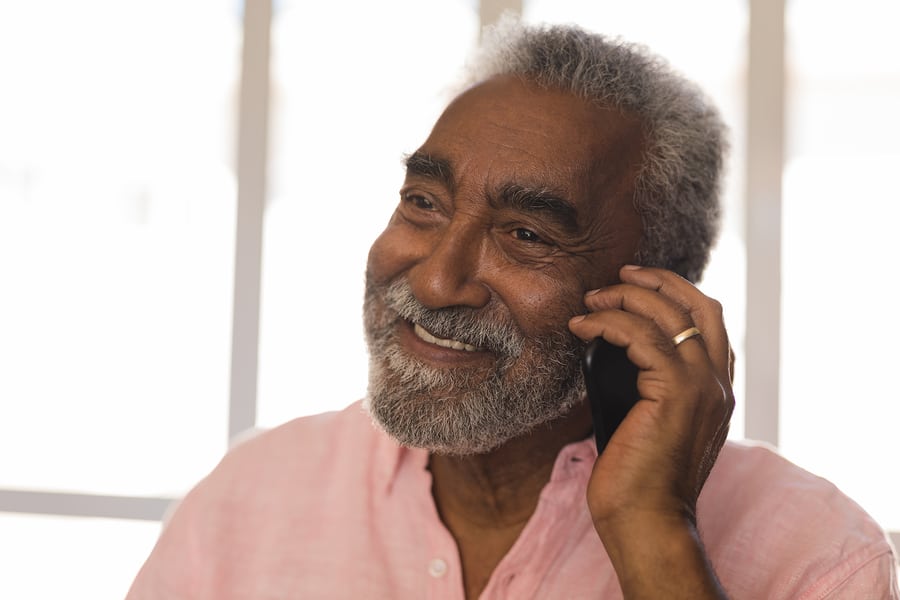 We've handled over 400 million calls and 10 billion minutes, operating one of the world's largest teleconference platforms, with unmatched quality and reliability.
Put us to work for your group!
Create New Account
Create Your Free Account

No credit card to enter. Just pick your desired welcome greeting along with your passcode. One-click instant activation.

Invite Your Guests

No reservation required. Distribute your dial-in number and passcode, and let them know when your conference call will start.

Join the Conference Call

The first person who calls in an enters your passcode will hear hold music. As soon as the next caller arrives, the conference call will begin. Up to 1,000 callers can join, and the conference can last up to 24 hours (or continuously 24x7, upon request).
Permanent Dial-in and Passcode
Re-use the same dial-in number and passcode for all your calls. You can host an unlimited number of conference calls.
Control Speakers & Settings
You can require a host to start the call, mute callers, record your conferences, change hold music, even block unwanted callers.
Monitor Live Calls
Use our web dashboard to view list of participants, mute and drop callers, and manage a Q&A session.
Conference Email Reports & Recordings
Choose to receive free post-conference email reports, listing callers by name and number. Recordings can be played online or by phone.
Keypad Conference Controls
Use your phone to modify live conference settings and manage Q&A sessions and breakout rooms.
Record Your Own Greeting
You can pre-record an announcement that guests will hear before joining your call, for a personalized experience. NEW
Choose Your Own Dial-in Number
You can select a dial-in number that is most appropriate for your group.

Regardless of the number that you select when you activate your account, you are welcome to use any of the available dial-in numbers. Your Conference ID works with all of them.
Create New Account
We're Different
Other free conference providers assign you phone numbers, most often from remote rural areas requiring your phone company to pay extra for your long distance calls. Sometimes, this results in extra surcharges for your guests (T-Mobile and Metro PCS charge a 1¢ surcharge for calls to some free conference dial-in numbers). Plus, they often force you to change dial-in numbers frequently, when AT&T, Verizon and Sprint stop completing calls to their dial-in numbers.

Free Conference USA takes a totally different approach. We don't rely on rural phone numbers, and our dial-in numbers are not subject to extra surcharges for your guests (normal long distance charges would apply for landline callers without unlimited long distance). Every Free Conference USA dial-in number we've ever assigned in our ten years of service is still in operation.
USA Dial-In Numbers
Choose a phone number with the most appropriate greeting for your group. Or, pick an available local phone number or an access number with prompts in another language.
List of Dial-In Numbers
WebCall
Instead of dialing into your conferences by phone, your guests can connect over the Internet through a web browser. No software download is required.
WebCall Instructions in Help Center
Outside the USA?
A limited number of guests can join your conferences using our available dial-in numbers in Canada and the United Kingdom.
Access From Outside USA