Joining From Outside the USA
Though Free Conference USA is designed for use within the USA, callers from outside the country can participate in your conference calls. Of course, they can call your USA dial-in number from outside the USA, but they will be charged for an international long distance call by their phone company, which could be expensive.
Alternatively, callers from Canada and the United Kingdom could dial in-country access numbers, and foreign guests may be able to connect directly through their computer or smartphone using WebCall.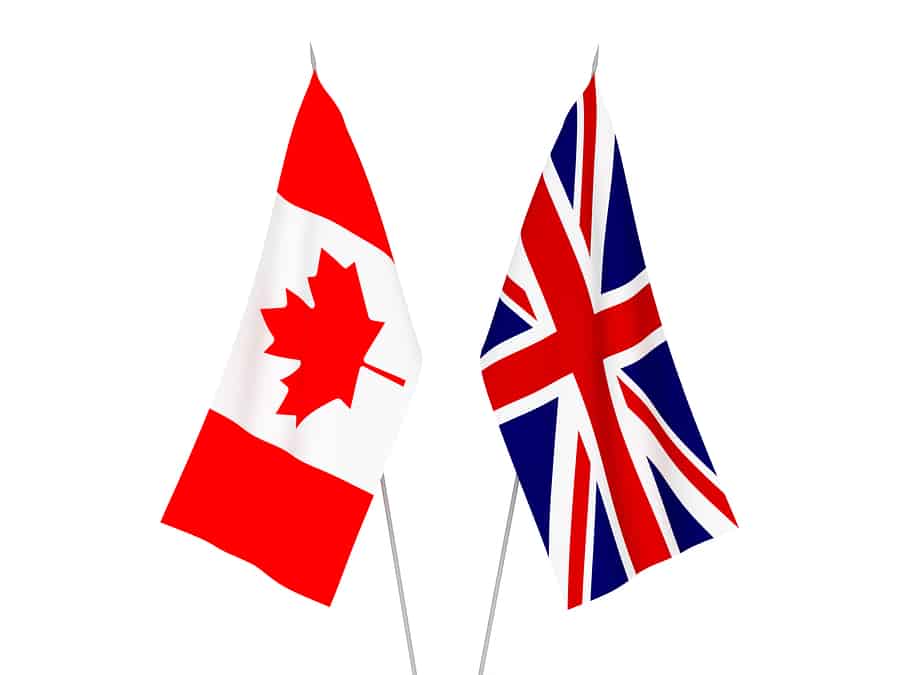 * If the capacity limit is reached, additional callers will hear this announcement: "The available capacity for this access method has been exceeded. Please try your call again using a different access method."
Dial-in Numbers in Canada and the United Kingdom
You can accommodate a limited number of participants calling our dial-in access numbers in Canada and the United Kingdom.
Canada (+1): (438) 795-7329
Limited to three (3) concurrent callers*

Montreal phone number
United Kingdom (+44): 0330 777 1412
Limited to ten (10) concurrent callers*

Nationwide phone number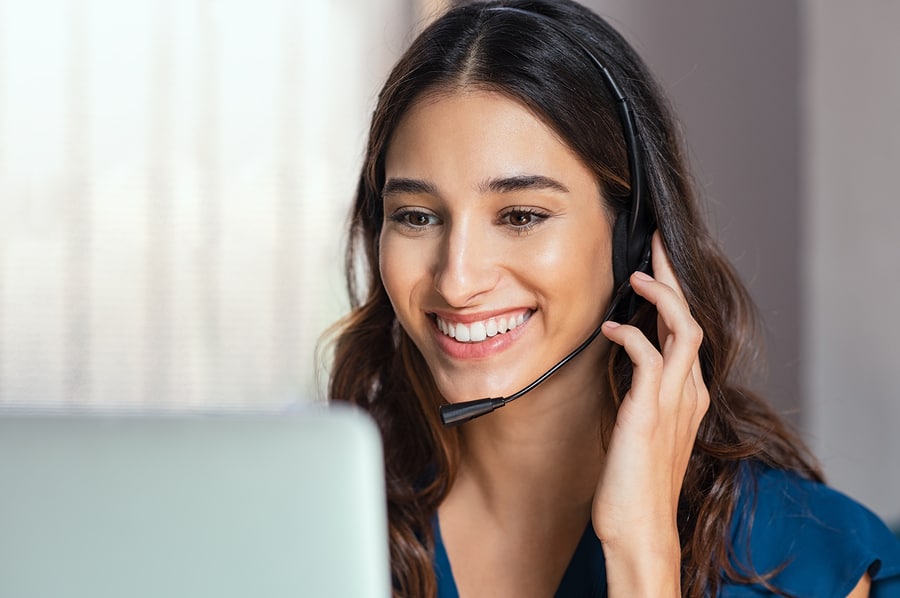 WEBCALL Login
Learn more in the Help Center
Connect through a computer with WebCall
Uses your high-speed Internet connection
You can talk through your smartphone or computer (with a connected headset), giving you global access wherever you have a high-speed connection. (WebCall is blocked in a few countries, due to government restrictions on Internet voice communications.)
No Software Download
WebCall works directly through your web browser, using the WebRTC technology built into update-to-date browsers (Chrome, Safari, Android, Firefox, Edge). You must use the Safari browser on Apple iOS devices.